Serving Colonial Heights, VA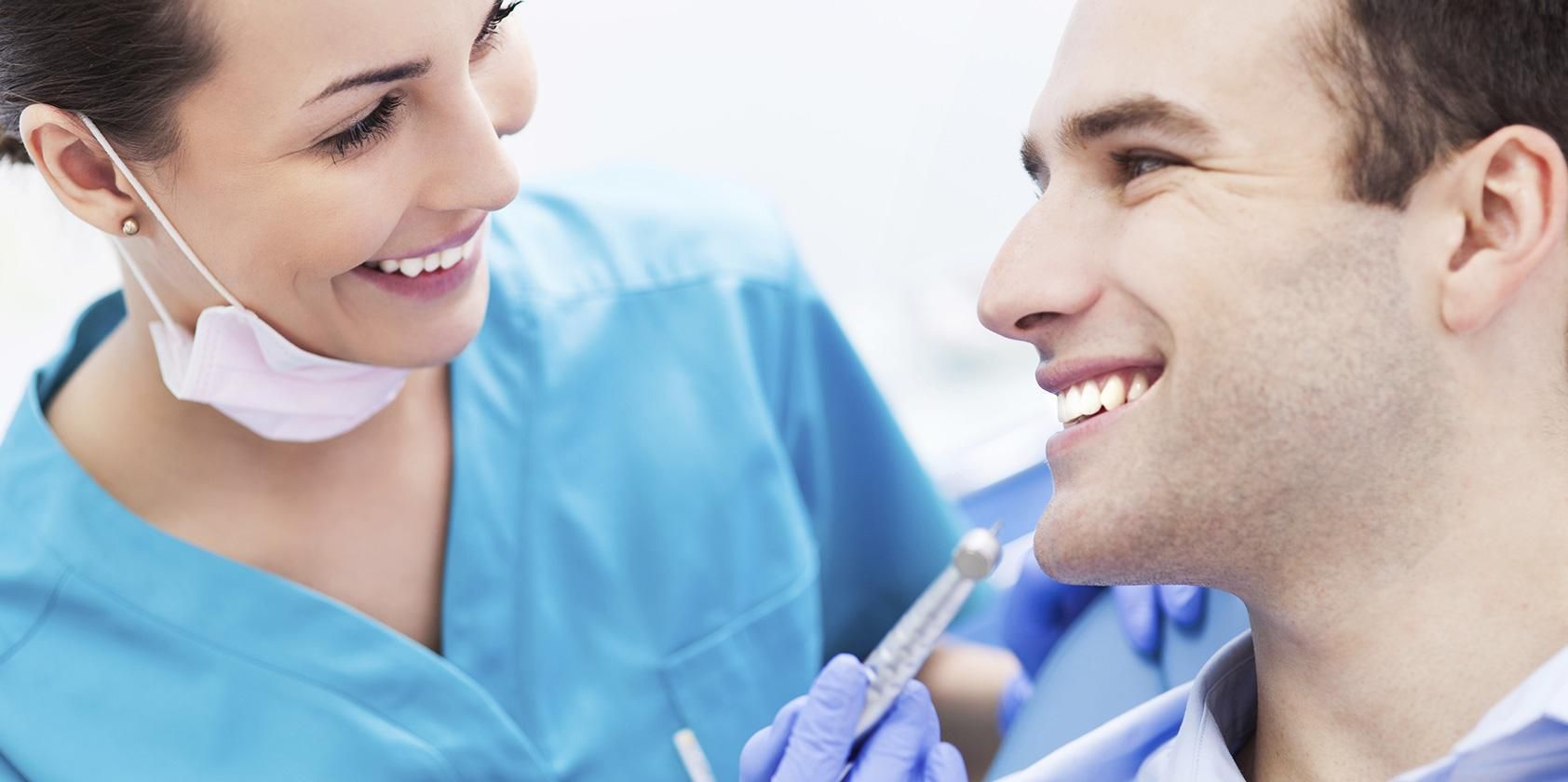 Orthodontists in Colonial Heights, VA
If you've been searching for orthodontists in Colonial Heights, VA, Family Dentistry & Orthodontics is here for you. We'll work hard to keep you comfortable and relaxed in our office, and we can provide you with personalized and gentle care. We'll do our best to fix any problems you may be experiencing with your teeth.
Since we realize that many of our patients have a lot of questions regarding our procedures, we can take the time to explain how we'll treat you and why we think that certain treatment plans may be better than others. We can check in with you regarding any discomfort you're feeling, and we'll promptly address your concerns.
Get ahold of Family Dentistry & Orthodontics to learn more about how our orthodontist might help you improve your dental health. Our office is located in Colonial Heights, and we welcome people from throughout the region to visit us for their dental treatments.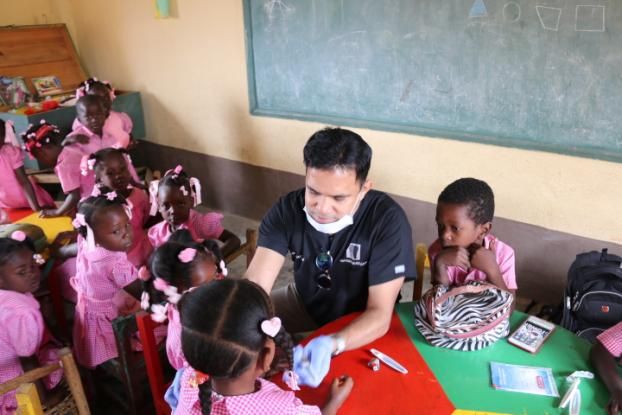 My fiancee broke his tooth we were NOT patients of this office and they seen him the very same day...every other office turned us down for weeks...by then...it wouldve fell out..this place is amazing fast and did and excellent job and they acted like they really cared ab us personally as people and not just patients. I highly recommend this place and will be making this my permanent dentist from now on thank goodness I dont have to shop around anymore. Thanks yall and I'll be by on tuesday to get my ID and insurance card you called me ab lol thank yall so much. It meant the world to my fiancee..and it was his birthday so it was just great all the way around. If I could give 10 stars I would.

- Nicole Crowder. 4/22/2020

Great people, very polite.

- Debbie langwell. 1/3/2020

The dentist are amazing and i really love the receptionists

- bailey randolph. 5/21/2018

- Luis Arriaga. 5/20/2018

Staff is very friendly and helpful! I'd reccommend to anyone looking for a new office!

- Amber Nicole. 4/22/2018

Great experience!!!! The staff was super friendly and gave great advice and suggestions. Would highly recommend this practice to someone else.

- Sameka Mallory. 4/8/2018

Tje doctors and staff are very friendly. The wait time isn't long at all. Definitely would recommend them to anyone.

Good practice with a friendly staff. The receptionist, Sage was very helpful!

- Justin Barnette. 4/3/2018

Great doctors! Very detailed oriented, thorough in their job. As well, as having a complimenting staff to the practice. I would recommend to others!

I strongly recommend this office,the Drs are awesome and the staff is so friendly and helpful !!

Didn't have a crazy wait time & the a receptionist Bailey gifted me with a warm welcome

- Shakir Holland. 4/2/2018

The best dentist office ever Never felt in better hands❤️

Awesome establishment. The front desk, Bailey was polite and properly informed me when it came to insurance. I really appreciated her patience with me...Definitely worth going back.

- StarSeed In Disguise. 4/2/2018

The Doctors And staff are great! Everyone is so friendly and knowledgeable. I highly recommend Dr. Varkey & Dr. Amer to everyone!

Dr.Varkey and staff are awesome. Great service

- Elizabeth George. 2/26/2018